We specialise in the import of the niche baby food markets of organic and halal baby food products.
Organic Baby Food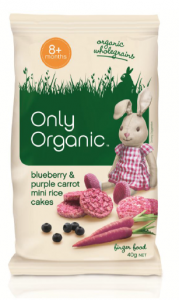 Partnering with the award winning organic baby food company Only Organic, we bring you a stunning range of glass and pouch baby foods, in a range of delious flavours, including gluten-free options.
The range includes:
Gourmet Pouches
First Food Jars
Second Food Jars
Rusks
Finger Food
1 – 5 years of age food range
Download a full product range presentation here and contact us about adding the quality product to your range.
Halal Baby Food

Ensure you are meeting the needs of the niche market with the highest quality baby food products. The range includes
Goat Yoghurts
Fresh Goats Milk
Coconut Yoghurt
Contact us to find out more.
Baby Formula
We are now exporting the Healthy Cow infant Powder Milk.