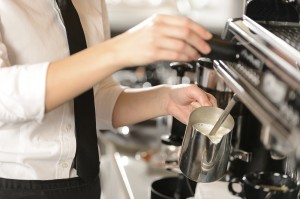 From the finest blends to staff training we can help you business delivery the highest quality coffee your customers will just keep returning for, and help you maximise your profits.
Our product range includes:
Full range of coffee blends
Espresso machines
Teas
Hot Chocolates
Gift Sets
Snacks
Barista Training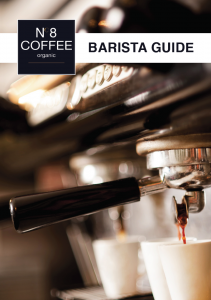 Having well trained passionate staff is what makes a great coffee bean reach it's full potential. We will provide on-site training to allow your staff to be confident and skilled in all aspects of being a barista.
Download our Barista Training Manual (2.2MB PDF) for a taste of what we can provide you and your business.
Contact us today to find out more.